Who We Are
Faithful Servants is a Christian-based healthcare organization with a commitment to providing quality urgent health care services to the uninsured and those who meet specific eligibility requirements (see below).
Will I see a real doctor?
Yes. Our services are provided by professional, licensed physicians and certified nurse practitioners who volunteer their time.
What services do you provide?
For eligible patients, we serve all age groups with minor, urgent and acute illnesses and injuries. Obstetrical and mental health care services are not provided. We do not process SSI forms or perform disability assessments. | Learn More
Who is eligible for free care?
Adults and children with family income at or below 200% of the federal poverty guidelines and without medical insurance. Our care center is open to all qualified patients, regardless of religious beliefs. Pastoral support and counseling are available to those who desire it.
Are your services really free?
Yes, they are!  If you meet eligibility requirements, our services are provided at no cost to the patient by professional, licensed physicians and clinicians. We work closely with community agencies, churches, and other available resources to provide services at no cost to the patient.
What are your hours?
Our urgent care hours are mostly in the evenings and vary by location.  Please view our locations page for hours by location.
Do I need an appointment or referral?
No. The care center operates on a walk-in basis. No appointments or referrals are needed. All paperwork is filled out on site. | Our Locations
What if I am employed? Can I still be seen at the center?
Yes, as long as the patient does not have any form of health insurance and is at 200% or below of poverty level. All patients must sign an affidavit noting monthly income and lack of insurance.
Where does the center get its funding?
Support is provided by community foundations, local hospital systems, churches, corporate and individual giving.
How can I get involved?
There are opportunities for medical professionals at all our locations!  We also offer volunteer opportunities to those without a medical background which include clerical, custodial and pastoral roles. We offer flexible schedules and a friendly volunteer environment. See our Get Involved page for more or email Barb at fsccbarb@gmail.com
Do you see maternity patients?  
We are not legally able to offer prenatal or obstetric care.
Our Story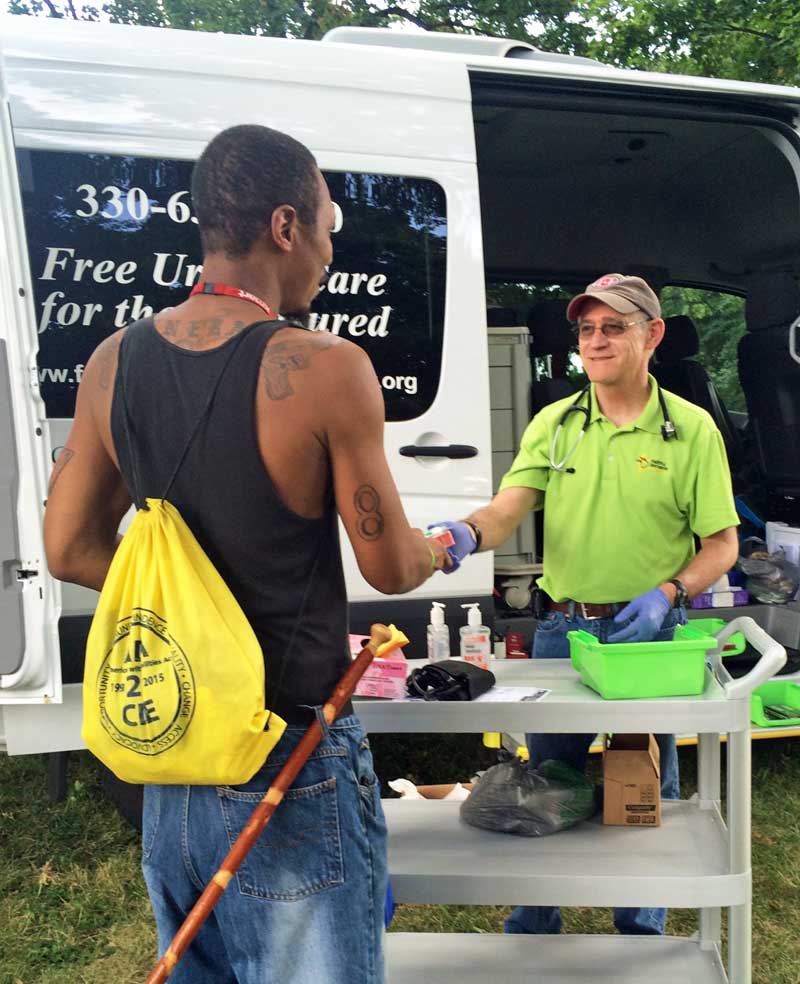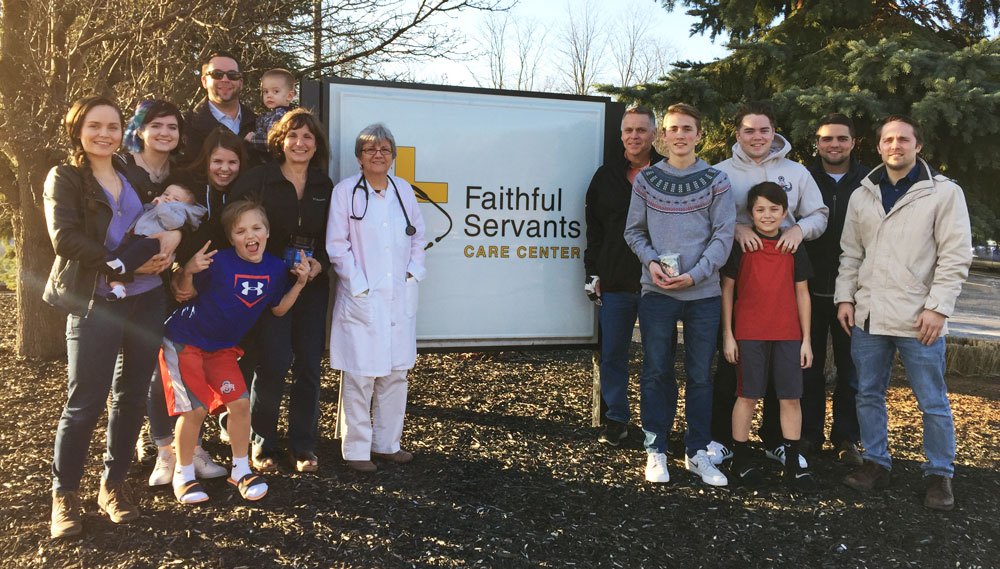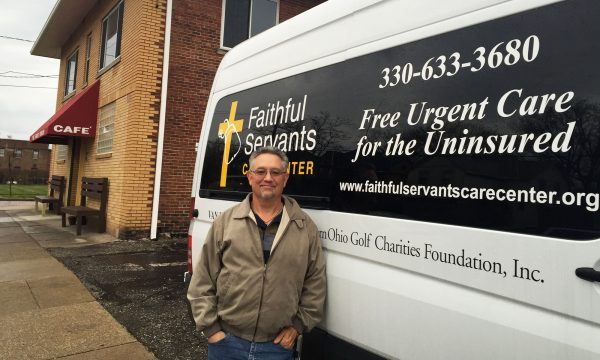 Administrative Team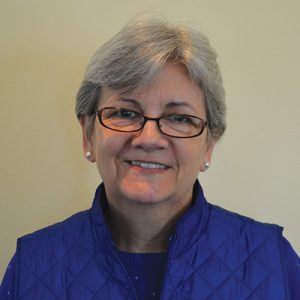 Sue Meyer M.D.
Co-Founder, Medical Director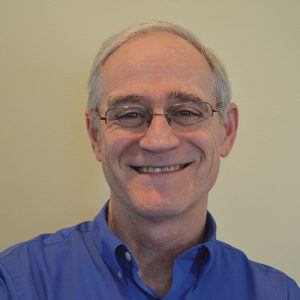 Mark Meyer M.D.
Co-Founder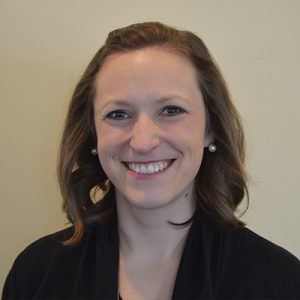 Susan Tucker M.D.
Assistant Medical Director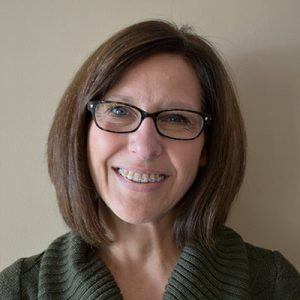 Barb Warfield BSN RN
Executive Director
Our Board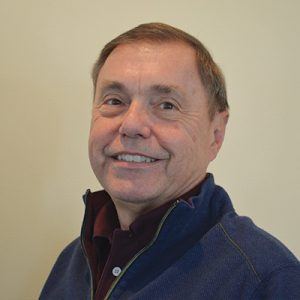 Marty Hauser, Chairman
VP Business Development for Exact Care
Retired CEO, SummaCare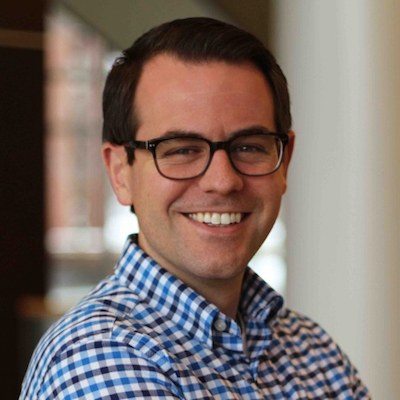 Zach Meyer, Treasurer
Category Strategy Manager
The J.M. Smucker Company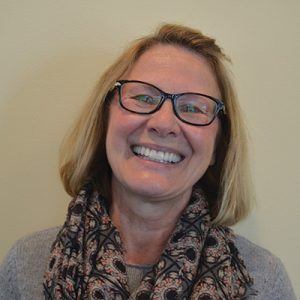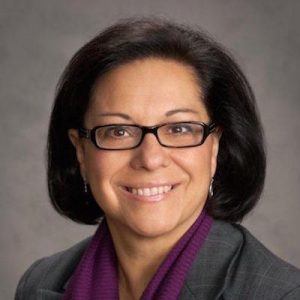 Kathleen Kostelnick
Practice Administrator
Pioneer Physicians Network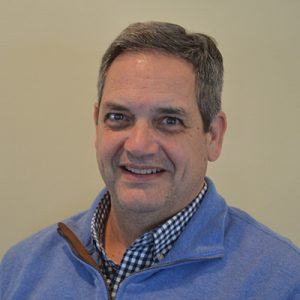 T Randall Fairfax
Highland Consulting Associates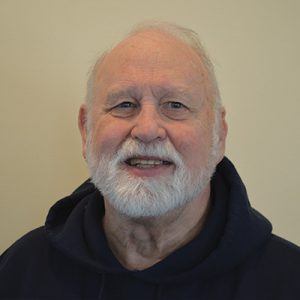 David Hoff M.D., Co-Founder
Emeritus Professor Family Medicine
NEOMED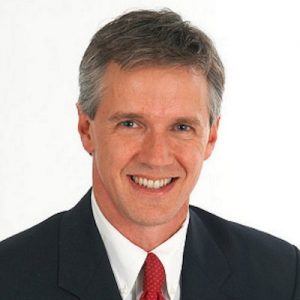 Judge Todd McKenney
Barberton Municipal Court Judge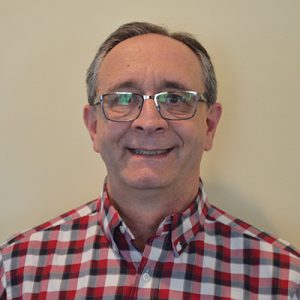 James Pachell, Attorney at Law
Pachell & Associates Co, LPA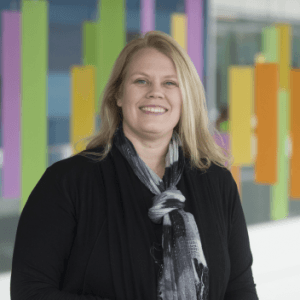 Emily Gale Scott, M.D.
Pediatric Emergency Med Attending
Akron Children's Hospital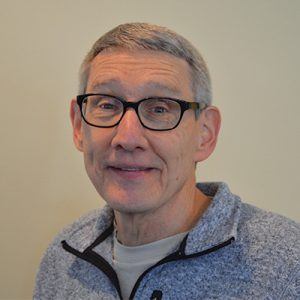 Rev. David Weyrick
Pastor Emeritus
Stow Presbyterian Church
I was a patient twice and the care I received was incredible!!! They took the time to find out what was bothering me, even if it didn't relate to what was actually wrong with me. I truly believe that Faithful Servants saved my life—I have no insurance, and they put me in touch with people who could help me. I have recommended Faithful Servants to many others—I just hope that they've gone and gotten seen—it truly is a life-changing experience!
You guys are wonderful. You have helped me several times and my daughter as well. What a blessing you are!
Thank you for what you do. And thank you for treating the people who come to you like people and not like losers. Thank you mostly for giving God the Glory for without Him we have nothing.

Our son came there because he was having terrible headaches. You helped him and we are so glad. Thank you for your time, for caring and for giving.
Soup Story
Dr. Mark Meyer shares a story about how a bowl of soup and compassionate care made an impact in the life of a patient.
Local Poverty
Mark and Sue Meyer talk about local poverty and how Faithful Servants' mission is to be the hands and feet of Christ.
Heartbeats
How a team of medical professionals and Summa Health collaborated with us to provide a man from Ghana with a gift of heart surgery.
Main Office
65 Community Road
Tallmadge OH 44278